Racial Equity and Justice
Racial Equity and Justice
For information about events relating to Beth Am's "Organizational Change for Inclusion of Jews of Color" initiative that supports our work toward racial equity and justice in our community, please see the sidebar at left. This programming is funded in part by the Jewish Community Federation and Endowment Fund.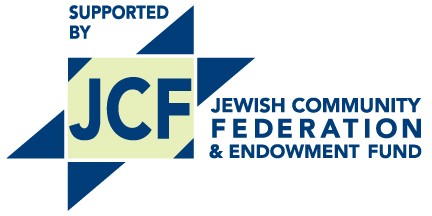 Congregation Beth Am
Union for Reform Judaism
ReformJudaism.org
For Kids
Additional
Tue, April 20 2021
8 Iyar 5781
Schedule
Sunday
Sun
,
25
Apr
April
,
2021
Sunday, Apr 25th 4:00p to 5:15pThe film Power to Heal tells the story of how the twin struggles for racial justice and healthcare intersected: creating Medicare and desegregating thousands of hospitals at the same time.
Sunday
Sun
,
16
May
May
,
2021
Sunday, May 16th 4:00p to 5:15pThe film "Just Mercy" tells the powerful true story about the work of the Equal Justice Initiative challenging wrongful convictions and unfair sentences, and the importance of confronting injustice, based on a bestselling book by Bryan Stevenson.
Tue, April 20 2021 8 Iyar 5781