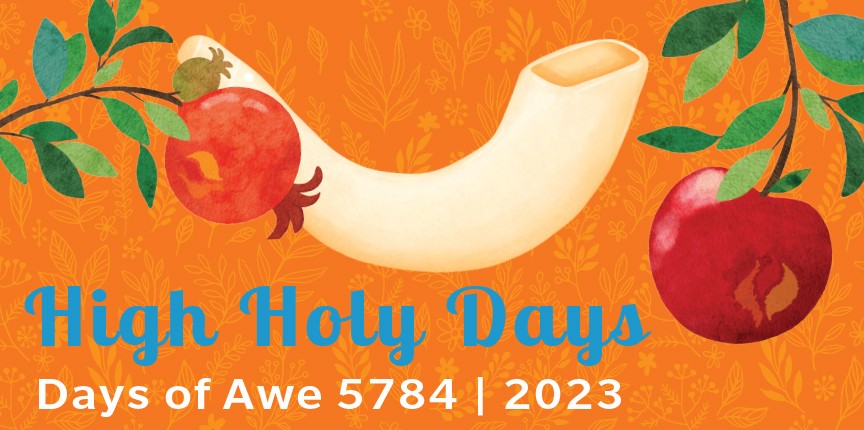 EARLY Morning Rosh Hashanah Service
Saturday, September 16, 2023
•
1 Tishrei 5784
8:45 AM - 10:30 AM
Sanctuary*, Social Hall Patio and Livestream
The Beth Am community comes together in person and virtually for Rosh Hashanah services. Wishing a sweet, happy and healthy new year to you and your loved ones!
MEMBERS, please register here by Friday, September 1 for all High Holy Day services, including this service.
*The Library will be available with livestream service access for those who are nursing or need a little extra space.
Thank you to members of our 2023 High Holy Day Choir!
Learn more about High Holy Days 2023.
Share Print Save To My Calendar
Sun, December 10 2023
27 Kislev 5784
Sun, December 10 2023 27 Kislev 5784