Supporting Our Community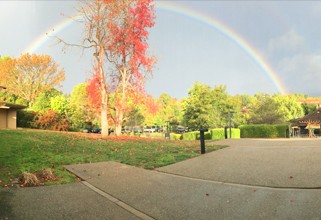 Add a Name to the Weekly Mi Shebeirach List
To add the name of someone who is unwell to this week's listing to be read aloud before the Mi Shebeirach (healing prayer) during our Friday evening Shabbat service, please complete the brief online request form.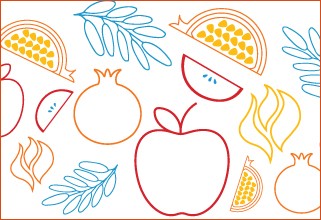 High Holy Days Update
The High Holy Days will once again be a time of meaning and reflection. This year we're developing an entirely virtual High Holy Days worship experience. Our clergy and musicians plan to lead the service from Beth Am, while congregants, friends and families will be able to participate from home. An online ticketing process will be set up for members and their guests to customize their worship and learning experiences.

August Tzedakah Box: Benefitting Ravenswood Family Health Network
Our July Tzedakah Box supports Ravenswood Family Health Network, a local non-profit organization that provides comprehensive culturally sensitive medical, dental and behavioral health services to low-income individuals and families in San Mateo and Santa Clara Counties.
Upcoming Events
Please select a tab from the options below. For a complete listing of upcoming events, please see the Beth Am calendar.
Beth Am COVID-19 Response
Click through to learn more.

What's Happening at Beth Am
The Virtual Builder


Learn about what's coming up in the Beth Am community. For a listing of events, please see the Beth Am calendar.
What's Happening in the Greater Community
Sun, August 9 2020 19 Av 5780