Announcements
Links for This Week's Events
We have tightened our procedures for online event access. Visit the "Links for This Week's Events" page which, once you are logged in, lists the event access information for the coming week's events. Visit the page.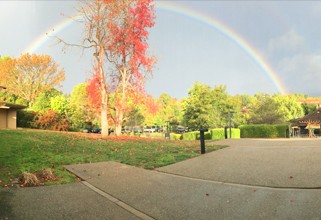 Add a Name to Beth Am's Weekly Mi Shebeirach List
To add the name of someone who is unwell to this week's listing to be read aloud before the Mi Shebeirach (healing prayer) during our Friday evening Shabbat service, please complete the brief online request form.
Mon, January 18 2021 5 Sh'vat 5781