The Orchard: For Adults in Their 20s and 30s
The Orchard: For Adults in Their 20s and 30s
The Orchard is a Jewish community for adults in their 20s and 30s (with or without children) in Silicon Valley. Our mission is to co-create an inclusive community, deeply rooted in ethics, values and spirituality, that — through leveraging Jewish wisdom — positively impacts the participants, and works to increase social good.
Sign up to be added to our email distribution list by contacting Rabbi Jonathan Prosnit, (650) 493-4661.
Learn more on The Orchard website.
A program of Congregation Beth Am.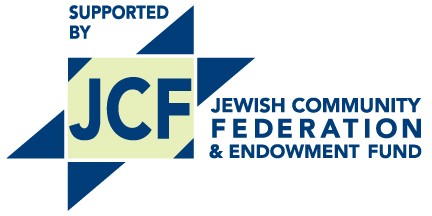 36 FOR 36 Program: Beth Am offers a special program for anyone 36 or younger. We invite you to join for just $36 a year! If you would like information on membership, please contact the Beth Am office at (650) 493-4661 or email info@betham.org.
Sat, May 15 2021
4 Sivan 5781
Schedule
Thursday
Thu
,
1
Jul
July
,
2021
Thursday, Jul 1st 11:00p to 11:30pThe Orchard is a new Jewish community for young adults and young families in Silicon Valley. Visit theorchardsv.org to learn more.
Sat, May 15 2021 4 Sivan 5781