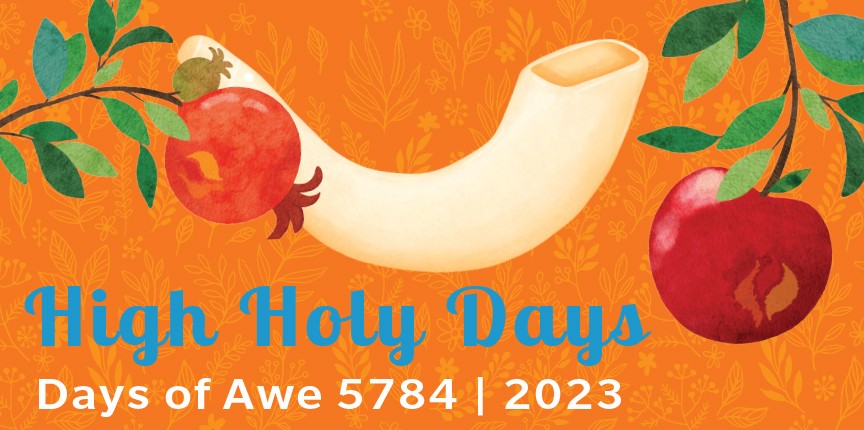 EARLY Morning Yom Kippur Service
Monday, September 25, 2023
•
10 Tishrei 5784
8:45 AM - 10:45 AM
Sanctuary*, Social Hall Patio and Livestream
The Beth Am community comes together for Yom Kippur services. G'mar chatimah tovah — May you be inscribed for a year of goodness!
MEMBERS, please register here by Friday, September 1 for all High Holy Day services, including this service.
*The Library will be available with livestream service access for those who are nursing or need a little extra space.
Thank you to members of our 2023 High Holy Day Choir!
Learn more about High Holy Days 2023.
Share Print Save To My Calendar
Tue, October 3 2023
18 Tishrei 5784
Tue, October 3 2023 18 Tishrei 5784