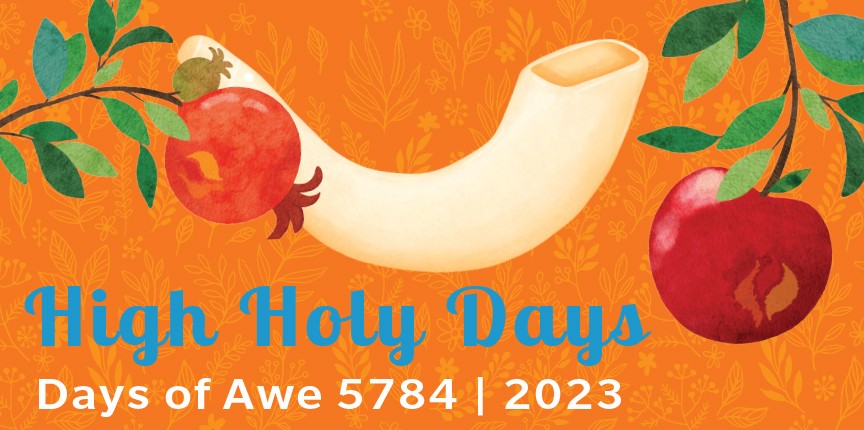 Yom Kippur Family Service
Monday, September 25, 2023
•
10 Tishrei 5784
9:30 AM - 11:00 AM
Mitchell Park, 600 E. Meadow Drive, Palo Alto
Families come together for this family-friendly Yom Kippur service, designed for ages up to 6th grade. G'mar chatimah tovah — May you be inscribed for a year of goodness!
MEMBERS, please register here by Friday, September 1 for all High Holy Day services, including this service.
NON-MEMBERS, please register by Friday, September 22, noon for this family service using the registration form below.
Download a Mitchell Park Map (pdf) to see where the Family Service will be held.
Learn more about High Holy Days 2023.
Register
This form closed on 2023-09-22 12:00:00.
Share Print Save To My Calendar
Tue, October 3 2023
18 Tishrei 5784
Tue, October 3 2023 18 Tishrei 5784