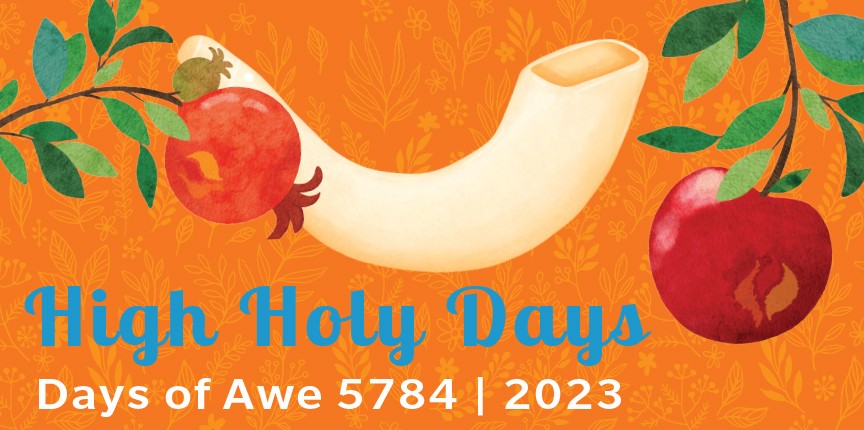 Erev Shabbat Shuvah Service
Friday, September 22, 2023
•
7 Tishrei 5784
6:15 PM - 7:30 PM
Sanctuary* and betham.org/streaming
The Shabbat between Rosh Hashanah and Yom Kippur is called Shabbat Shuvah, Shabbat of Return, because its special haftarah reading begins with the words Shuvah Yisrael, "Return O Israel," from the prophecy of Hosea. It is also referred to as Shabbat Shuvah because it falls during the Ten Days of Repentance (Teshuvah).
We gather as part of our Shabbat Shuvah service to dedicate the memorial plaques that have been added to the Memorial Wall. We will read the names of all of those who have been memorialized during the past year. This is always a moving occasion.
*This service will be live video streamed. By entering the Sanctuary you give Beth Am permission to record you.
Learn more about High Holy Days 2023.
Share Print Save To My Calendar
Tue, October 3 2023
18 Tishrei 5784
Tue, October 3 2023 18 Tishrei 5784